Brian Eno: The Ship
Le Commun - BAC, Geneva
Curated by Michele Robecchi and Annie Serratí.
Conceived to explore the relationship between environment and musical composition, The Ship, Brian Eno's first exhibition in Switzerland, will be presented at Le Commun in Geneva in concomitance with the 13th edition of Electron Festival.
Already a pioneer in the field of environmental music, Eno started expanding his aesthetic vocabulary into visual forms in the late 1970s, when he produced ambient films such as Mistaken Memories of Mediaeval Manhattan (1980) and Thursday Afternoon (1984). In 1986, on the occasion of the 42nd Venice Biennale, he presented Calypso and Living Room, two images produced by a light commutator that the artist himself aptly described as 'video paintings'.
Eno continued his experimentation through the following three decades, collaborating with other artists such as George Brecht, Robert Filliou, Mimmo Paladino and James Putnam, and exploring the possibilities dictated by generative art with pieces such as 77 Million Paintings (2006), a large installation where a number of monitors displayed a group of about 300 images selected over a time frame of 20 years, delivering a potentially endless visual and sonic flow through a device arranging images randomly and independently.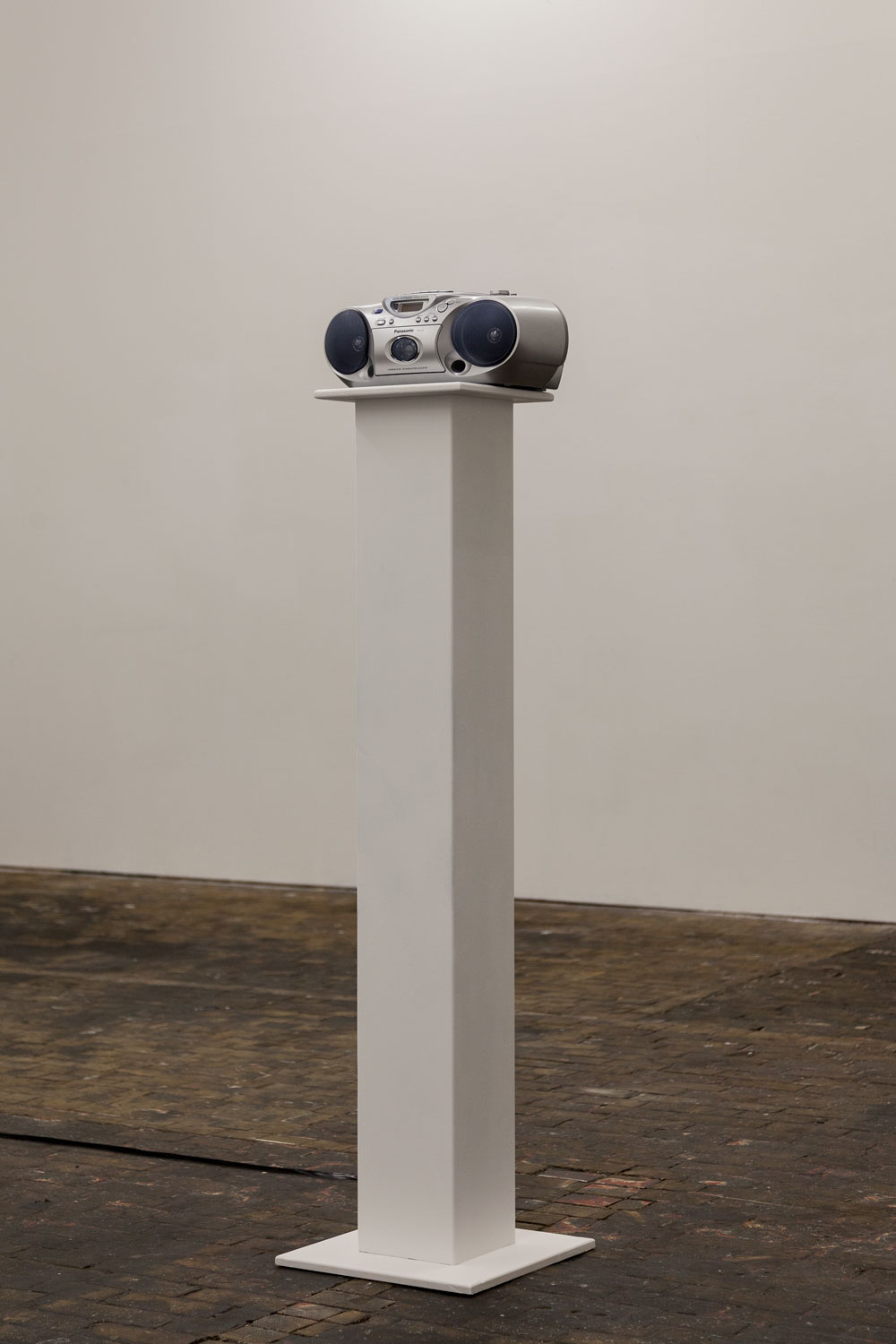 Like many of Eno's previous works, The Ship investigates the relationship between environment and music composition. Composed by a group of beams and speakers displayed on monolithic structures to visually counterbalance the gentle glow of the room, The Ship's sound and light creates a powerful yet understated atmosphere that embrace the entire space.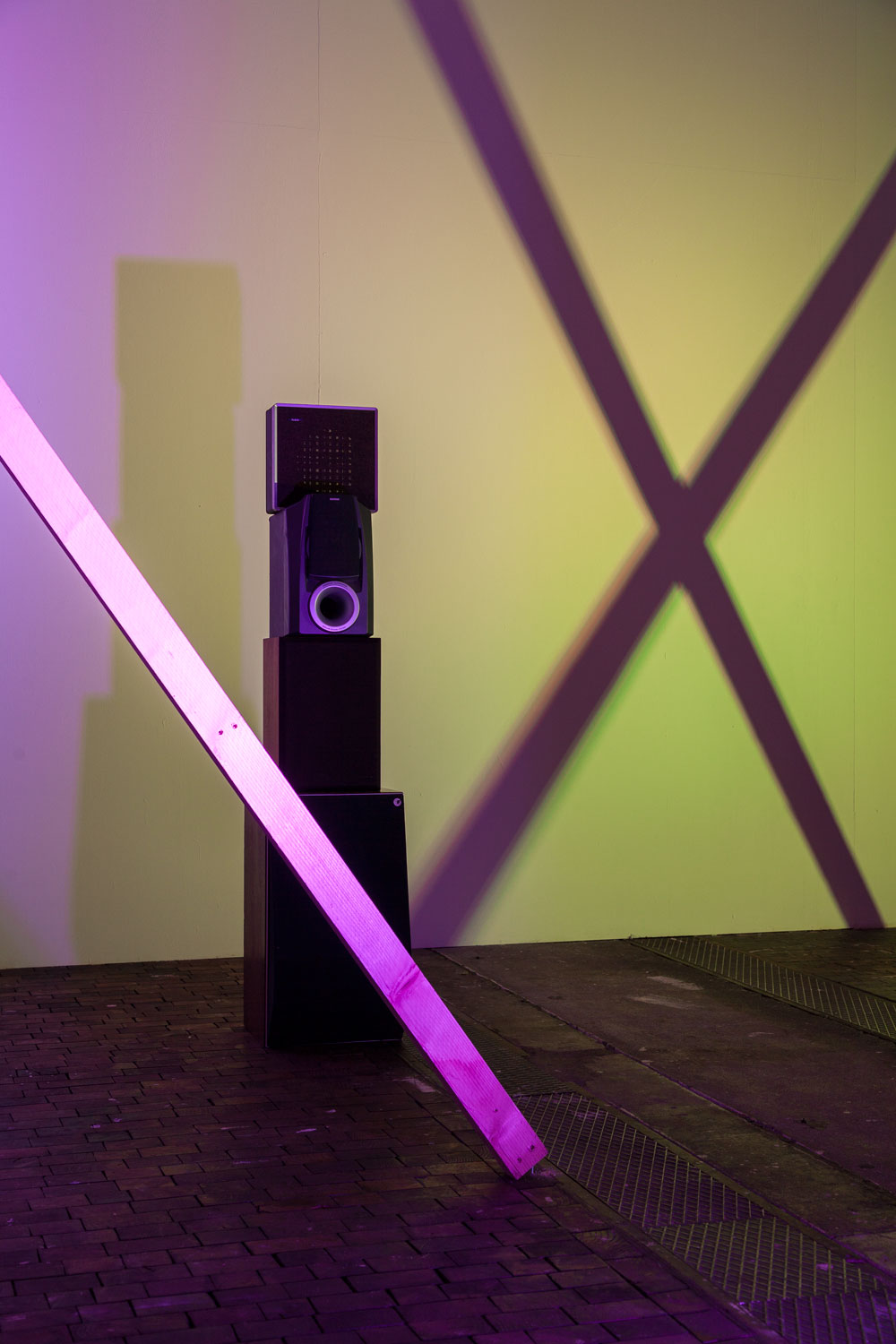 Brian Eno was born in London in 1948, where he lives and works. Parallel to an extraordinarily successful music career as a musician, composer and record producer, Eno is also an accomplished visual artist. His work has been exhibited in many prestigious venues around the world, including the Walker Art Center, Minneapolis; Contemporary Arts Museum, Houston; New Museum of Contemporary Art, New York; Vancouver Art Gallery; Stedelijk Museum, Amsterdam; Centre Pompidou, Paris; Institute of Contemporary Art, London; Baltic Art Centre, Gateshead; and the Sydney, São Paulo and Venice Biennials.
(March 3 - 27, 2016)